Focus 2021
How we can ensure access to water in Switzerland…
| | | | |
| --- | --- | --- | --- |
| | | | |
| …that is of adequate quality… | …sufficient quantity… | …in the right place… | …and at the right time? |
Keynote Speakers
| | | |
| --- | --- | --- |
| | | |
| Kelly McEvers, National Public Radio NPR | Stefan Huber Fux, SwissRe Foundation | Jasmin Odermatt, Dachverband Schweizer Jugendparlamente |
| | | |
| David Renggli, Renggli AG | David Bresch, ETH Zürich | Ruth Delzeit, Universität Basel |
9.9.2021 – Prologue
Closing Event Innovation Workshop in Swiss Parks
Additional event from 10:30 a.m., more information here
9.9.2021 – Main Evet
SWCF Day One
"Identify fields of action and find/innovate solutions"
12:30 – 13:30

 

Networking I:

SWCF Lunch

13:30 – 13:45

 

Kickoff:

Welcome to the SWCF!

13:45 – 14:30

 

Inspiration I:

Present and Future of the Climate-Water Nexus

14:30 – 14:45


 

Break



14:45– 15:30

 

Inspiration II:

Climate Future in Switzerland, where are the pain points?

15:30 – 16:00

 

How to SWCF:

Project Incubator, Design Marathon & Sprint Teams

16:00 – 16:30


 

Break:

Coffee, Snacks & Switch to Group Work Spaces

16:30 – 17:30


 

Sprint I:

From Problem to Idea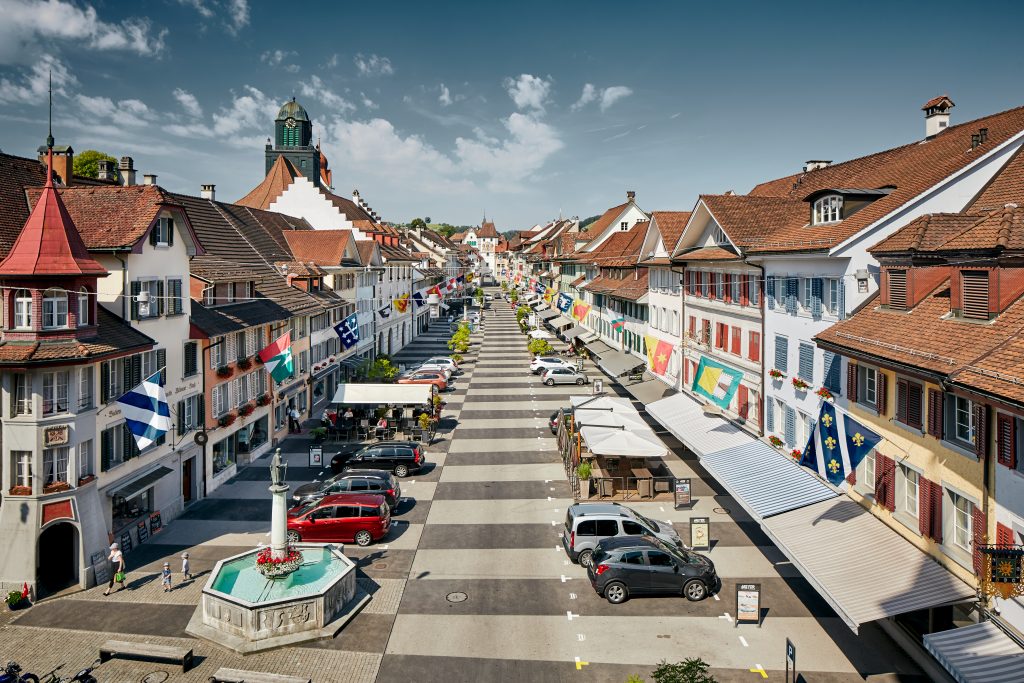 10.9.2021 – Main Event
SWCF Day Two
"Build partnerships and promote projects"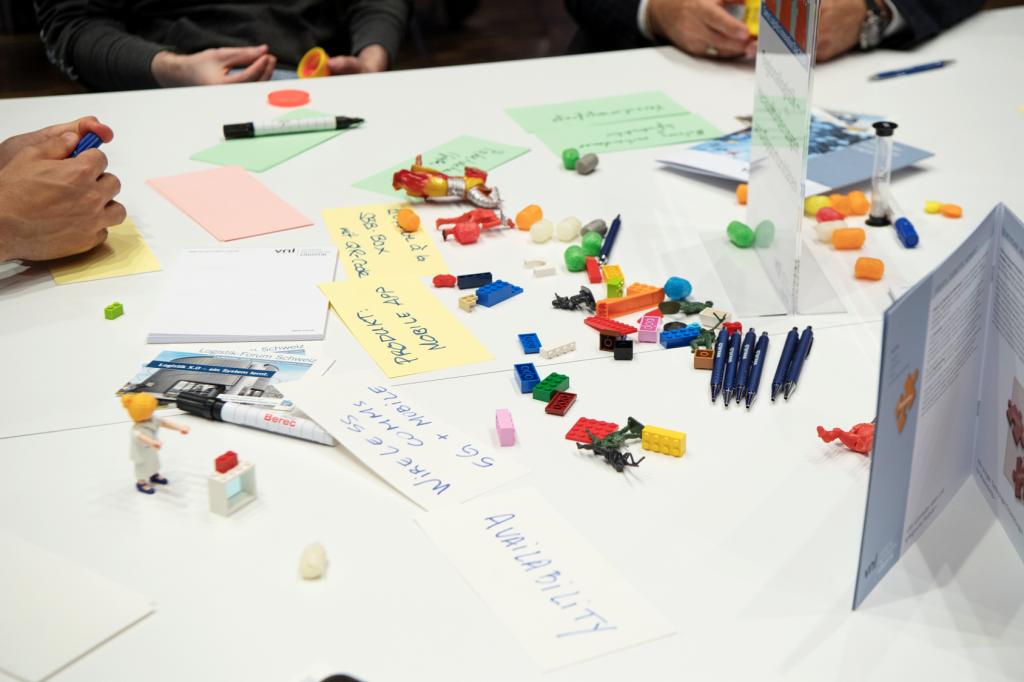 | | |
| --- | --- |
| 08:30 – 09:00 | Networking IV: Coffee & Networking |
| 09:00 – 10:00 | Kickoff Day 2: Welcome (back) to the SWCF! |
| 09:30 – 10:00 | Inspiration III: : Project PechaKucha |
| 10:00 – 10:30 | Coffee, Snacks & Switch to Group Work Spaces |
| 10:30 – 13:00 | Sprint II: From Idea to Project |
| 13:00 – 14:00 | Networking V: Lunch |
| 14:00 – 16:00 | Open SWCF: Innovation à la carte |
| 16:00 – 17:30 | SWCF Finale: Project Pitches and Award Ceremony |
9.9.2021 – Networking Event
SWCF Apéro and Project Marketplace (Thur., from 17:30h)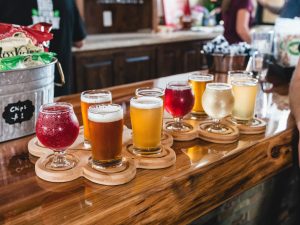 The SWCF Apéro invites all guests to connect and continue developing ideas created during the event. The networking event takes place against the backdrop of a "Project marketplace" where all visitors have the opportunity to present their own initiatives and projects, services and projects as well as ideas and programs. Hence, participants can mingle according to their particular interests and needs making valuable connections and laying the ground for new partnerships.
| | |
| --- | --- |
| 17:30 – 19:00 |   SWCF Apéro and Project Marketplace (incl.) |
9.9.2021 – Evening Event
SWCF Dinner (Thur., from 19:00h)
The SWCF Dinner invites all guests to continue discussions in a relaxed ambience, accompanied by the finest local gastronomy Willisau has to offer.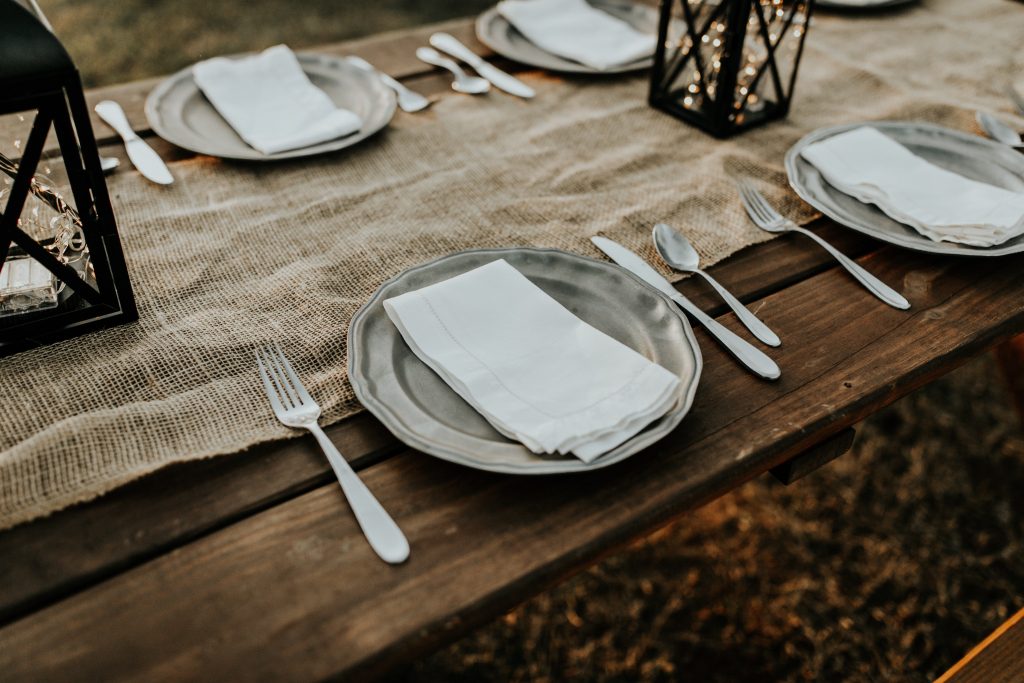 10.9.2021 – Evening Event
SWCF Ausklang (Fri, ab 17:30 Uhr)

At the end of the event, all guests are invited to cool off at the local event bar area, discuss last issues and topics with interesting partners as well as to enjoy the late summer evening with a fresh drink or snack.
| | |
| --- | --- |
| From 17:30 | Cool-off and Post-Event Mingle |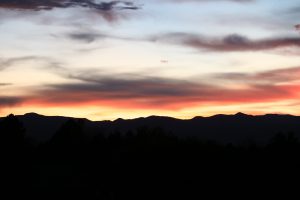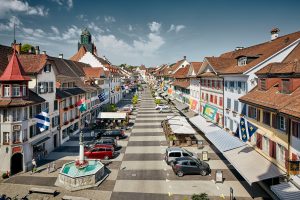 The main location is the small town of Willisau (LU) in the heart of Switzerland, where a new modular event location is being created in the spirit of sustainable event management.
The SWCF makes regionality and sustainability tangible for all participants in a new way and sets new standards in the area of ​​sustainability of events.
The guest region in 2021 is the "Alpine Cluster" Upper Engadin-Davos.